Colorado's Best Mobile Notary Service.
Prompt, professional, affordable.
About Denver Mobile Notary
We are not lawyers and we are not a law firm – we do not provide legal, business or tax advice.  We do not issue or sell documents related to any federal or state governmental agencies. Lisa Eck-Pache and Sophia Pache are Notaries Public commissioned by the state of Colorado. Lisa is a member of the National Notary Association and carries Errors and Omissions Insurance to protect her clients.
Denver Mobile Notary specialize in on-call emergency, last minute, regular business hours, after hours and weekend notarizations. We are always willing to travel to you or your client's home, office, hospital, coffee shop, airport, workplace, or wherever the notary service is needed. From single page signatures, to full sets of loan documents, we do it all. Just tell us where to meet you and we're there – 7 days a week  (including holidays), days and night.
Wills/Trusts/Estate Planning
Power of Attorney
Certificate to Deposition
General Notarization
Denver Mobile Notary is owned and operated by Lisa Eck-Pache, and is operated exclusively as a mobile unit. Lisa and Sophia do not operate out of an office space, and can willingly travel to your destination.
We work diligently to ensure that your notary is 100 percent error free. We makes ourselves available to provide prompt, yet affordable signings. If you need your paperwork notarized, please feel free to make an appointment through the contact page.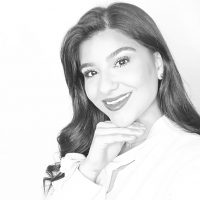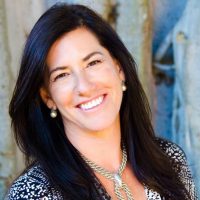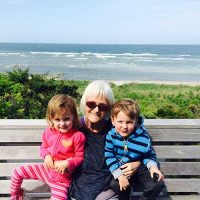 Lisa at Denver Mobile Notary came to my place of business and took care of all the items needed. I've dealt with other public notaries before, but she was hands-down, THE best.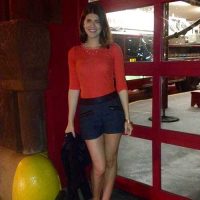 By far the most affordable notary in Denver. Lisa arrived as scheduled and notarized all the appropriate paperwork I needed.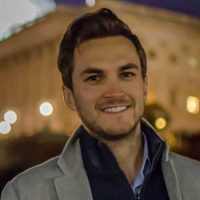 Denver Mobile Notary was fast and efficient, extremely professional and easy to work with.